BRUCE BURSTEIN, MD
AUTHOR AND COURSE CREATOR
Dr. Bruce Burstein is a Board-Certified emergency physician. He attained his baccalaureate degree in biology from George Washington University in Washington, DC, and his Doctor of Medicine degree from SUNY Downstate in Brooklyn, NY. He completed his residency in Emergency Medicine at Bellevue Hospital Center/NYU in New York, NY.
Throughout his medical career, Dr. Burstein has had tens of thousands of unique patient encounters in emergency departments and urgent care centers throughout New York and Florida—each required a collaborative conversation for obtaining essential informational elements.
Dr. Burstein has spent years developing medical software for capturing patient encounters. Both his own product, MediMatics, and the software developed by the companies for which he worked as a Chief Medical Officer, ProMed, LLC and veEDIS, LLC, have excelled in capturing structured data and outputting prose in an optimal, human-readable format. His work from use case, gap analysis, requirement statement development, quality assurance, training, and development & compliance of ISO 9001 quality standards demanded highly structured conversation to convey precise informational elements to achieve desired goals efficiently.
Even hobbies, including his time as instrument-rated pilot, required highly structured conversation.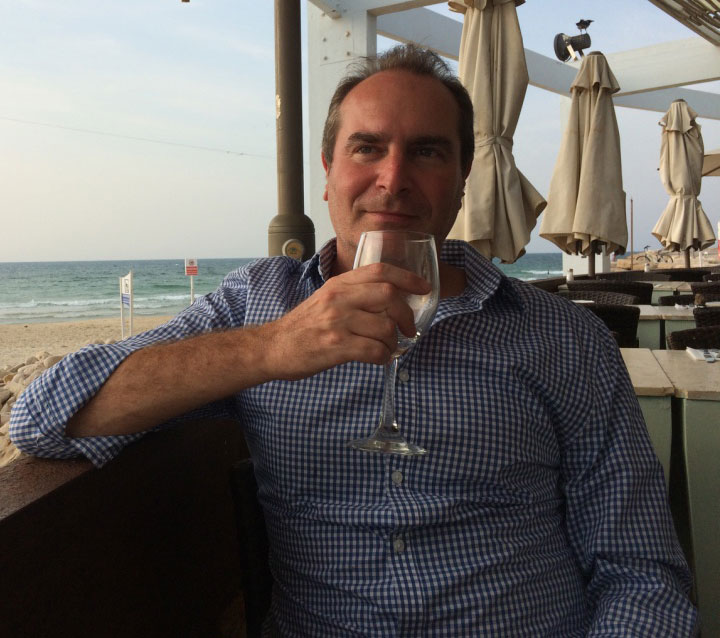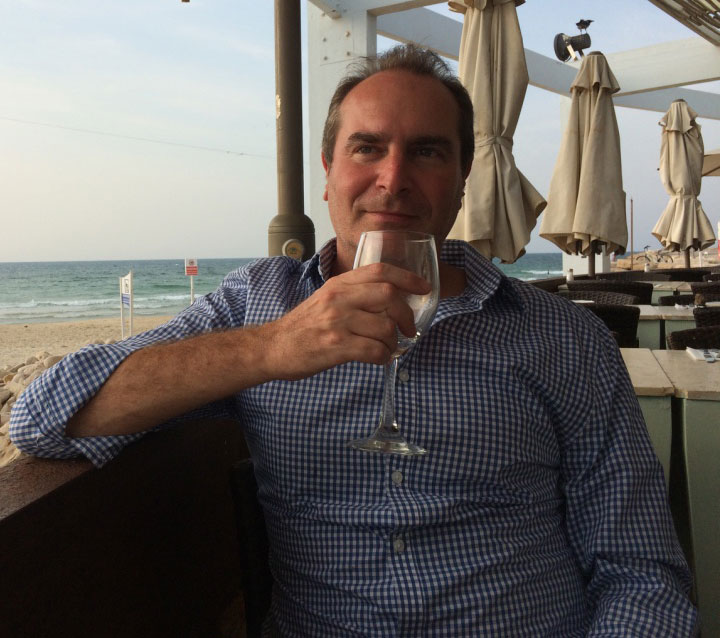 Through much of these endeavors, Dr. Burstein realized that much of the public was not cognizant of the informational objectives of the conversations for which they were engaging. While many learn and understand the informational objectives relevant to their vocation through employment training, there are many that require an undue amount of conversational direction and query. It is clear that teaching the conversational tools for structured conversation would best be implemented in schools, providing training to students before they enter the fields of enterprise that require it — or interact with industries like healthcare that rely on it.
Dr. Burstein authored The Medical Conversation, the first book in the The Structured Conversation Series. He also produced the accompanying video, The Medical Conversation, to facilitate learning and understanding of the informational objectives of the three types of medical conversations.